Build Your Career With Us
Proper Business Solutions First Big Difference
Whether you are a fresh graduate from college or an experienced veteran in the field, Proper Business Solutions open's it's doors to all. We are constantly looking for skilled individuals whom are willing to learn and excel in one of our unique lines of business.
Apply today and secure your place with us.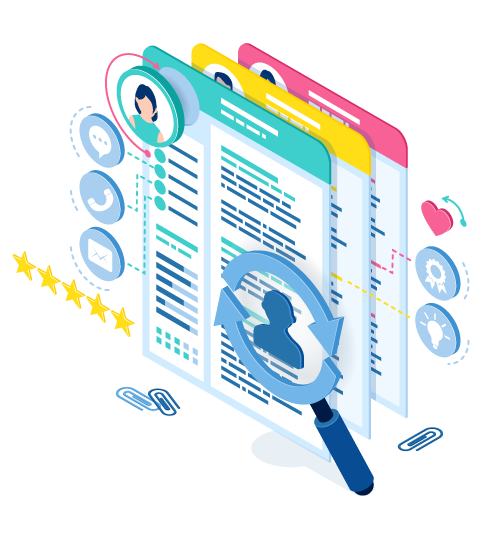 Join our movement to revolutionize the future of work
Available Jobs
We're looking for people to join the team who are as excited as we are to help build the platform that empowers the future generation of creators to be successful online.
Telemarketer
The Telemarketer is required to adhere to the following:
Handling a large volume of incoming calls.
Onboard and qualify interested homeowners.
Document & report lead outcome via CRM.
Follow up on pending leads.
Maintain a consistent quality standard
Application Requirements:
English: Fluent or Native speaking.
High & Effective communication skills.
Must be target oriented.
Professional work ethic. (Self-Starter)
Able to work in a dynamic environment.
Able to handle & manage client & company expectations.
Familiar with CRMs
Working Hours:
9 starting from 6 PM till 3 AM CLT
Operational Days:
5 Days a week with 2 Days off Shifts: Mon-Fri
Experience required:
1-2 years in Marketing &/or Sales. Long-term commitment is needed for this opportunity.